Spring Games Cancelled

Roster openings for players of all skill levels both in OPEN and O35! Contact vpnewplayers@ggwsl.org for information

Angela Bailey, president@ggwsl.org - League sponsors, anything that can't be addressed by the contacts below
Coco Moya, vpreferees@ggwsl.org - referee issues, new referees, CSAN forms, Electronic Player Passes, Affinity registration

Please cc secretary@ggwsl.org for any communication matters.
League policy
If in doubt, show up. Yes, this is tough for 9 am games but the decision is at the discretion of SFRPD
All turf fields are open RAIN OR SHINE

Berkeley Grass Fields - Gabe and Tom Bates: (510) 981-5161 (#1) Call after 8 am. Please use common sense when you are on these fields. If it starts raining, stop playing. Berkeley PRD does not want their fields destroyed for the rest of the season.
The best place to check for rainout information is the GGWSL schedule page
Join our email distribution list
Follow us @GGWSL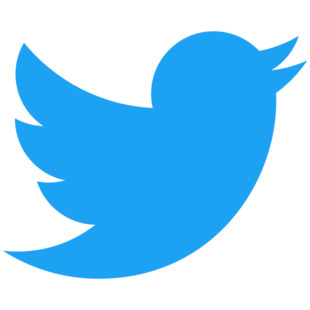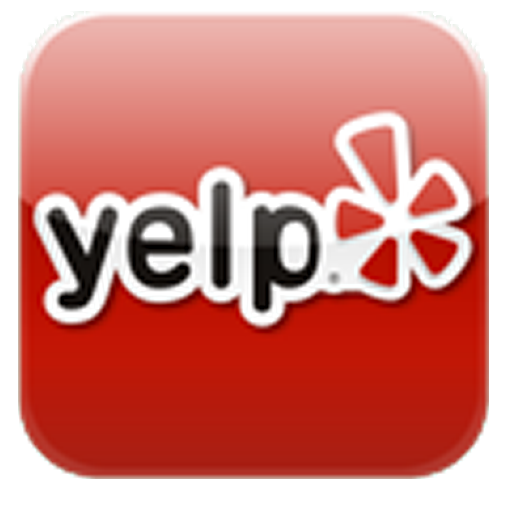 ---
Many thanks to our league sponsors and partners!
GGWSL is part of SB's Basementeer's Program! Sign up, get 10% off every item you purchase, AND 10% of profits go to GGWSL!

GGWSL members receive a 10% discount! Sunset Soccer will loan (no charge) jerseys, flags, pinnies, portable goals, lining machines plus much more!
---
Find a League Sponsor - Make $300! Lower your team's League fees! Read on >>
---
GGWSL is an Affiliate Member of CSA-North, USASA, and US Soccer Federation

---